Player Stories
The stories are many. The stories are sad, but some stories have hope. The stories are all heard and addressed by the GGAF office. Some stories lead to good news, good endings, good results, progress and success. The GGAF has provided much needed financial and medical assistance to retired NFL players dating back to 2007. The requests and needs continue to come in from retired NFL players asking for guidance and assistance. More work needs to be done. More awareness needs to be made. More monies need to be raised. The Gridiron Greats Assistance Fund is there for these retired Gridiron Greats. Gridiron Greats Assistance Fund is making a difference.
Here are a few of the stories:
---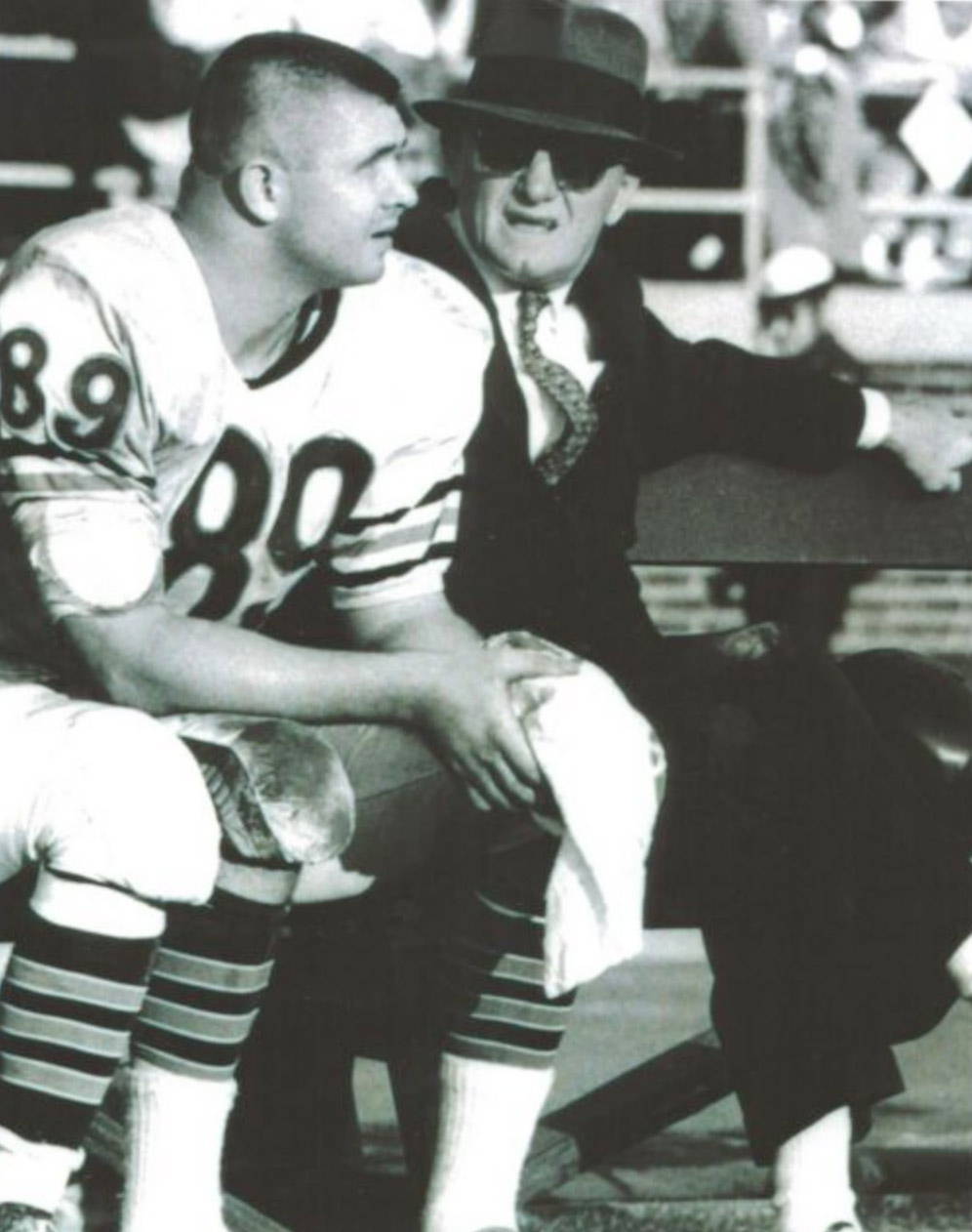 Former Chicago Bears star, needed medical and financial assistance with his fight to battle Guillain-Barr Syndrome. GGAF has assisted with medical expenses and secured his treatment and rehabilitation through a pro-bono medical facility.

 

Former 11-year veteran with the Broncos, Bills, Colts, Raiders was living in a FEMA trailer with no running water. Suffers from head injuries and post-concussion syndrome—short-term memory, inability to concentrate/focus, severe depression. GGAF has provided funds for utilities, food and basic needs.

 

A former Green Bay Packer, from the Lombardi era, received financial aid to funeral expenses for the sudden passing of his wife.



 

Former San Diego Charger, homeless and living in his automobile, dealing with many medical and social issues. GGAF provided funds and assistance in securing temporary shelter

 

A former Chicago Bear received funds to assist with expenses for care needed while suffering from dementia

 

In dire need, a retired Jacksonville Jaguar received financial aid for food, living expenses, medicine and health care. GGAF also secured from a private donor, a vehicle for basic transportation.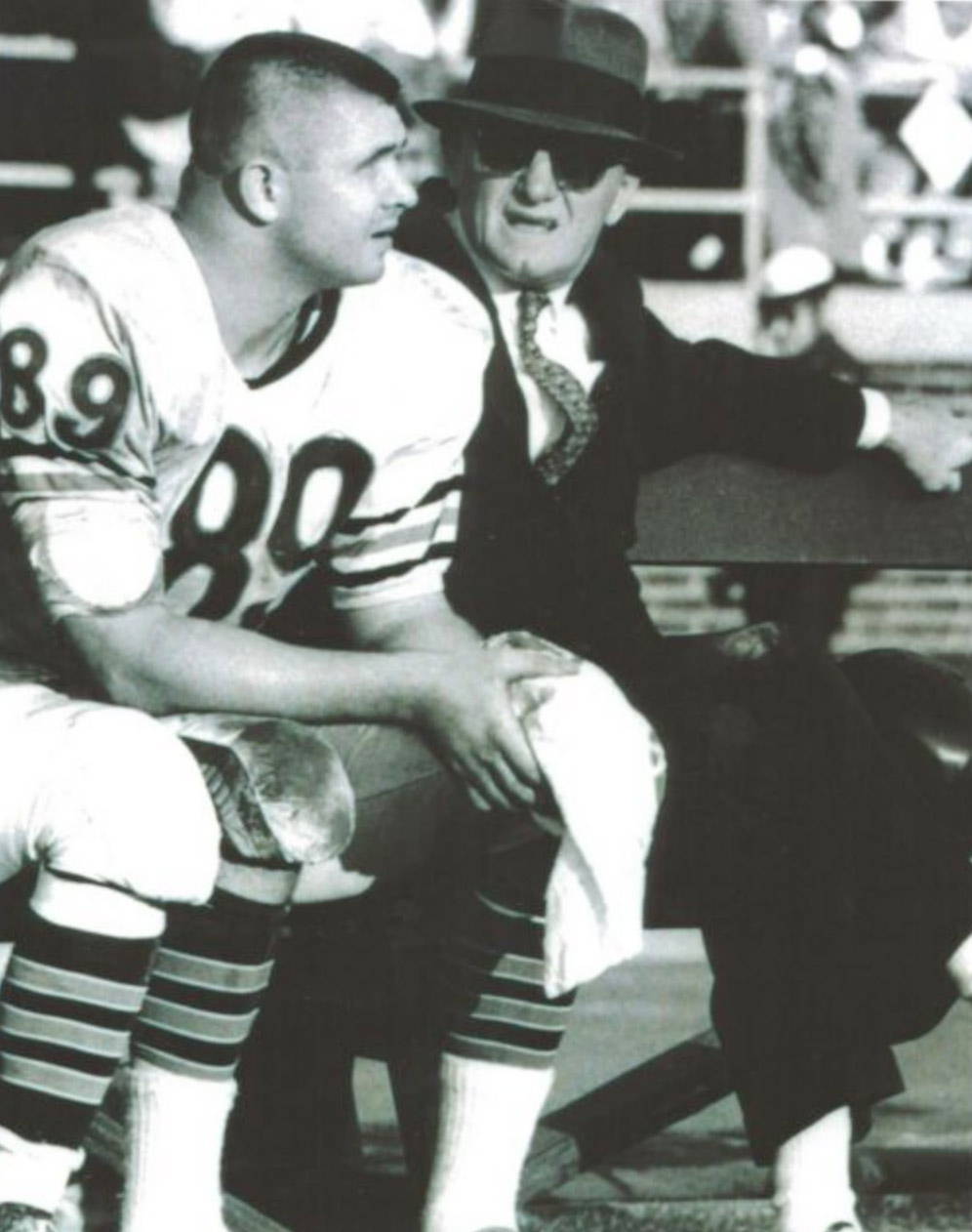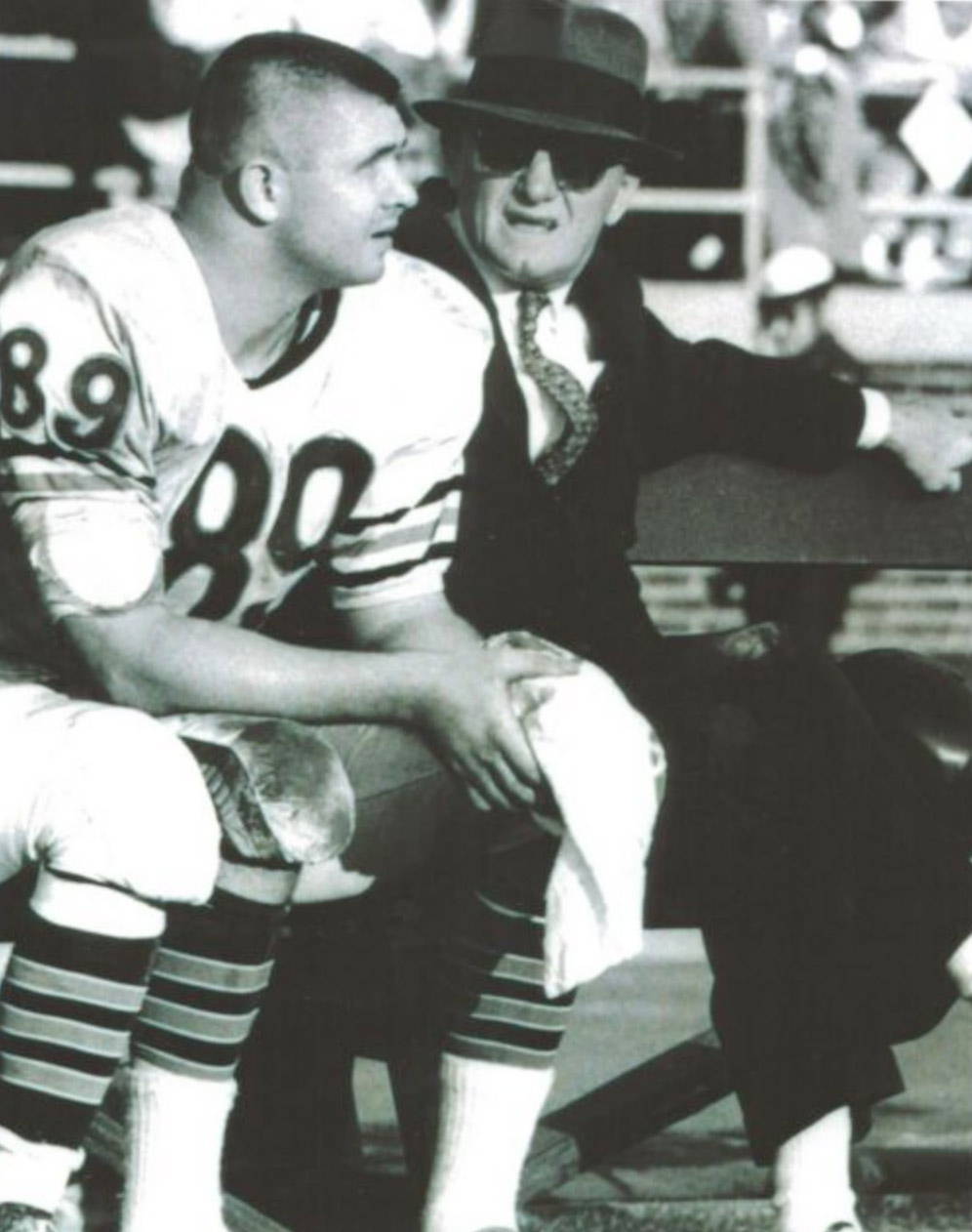 A retired player from the Buffalo Bills received funds for medicine, food and clothing. GGAF also placed him in a detoxification program to assist with addiction to painkillers and GGAF assisted in securing placement with a pain management physician. A former Philadelphia Eagle who played in the 1990's and is too injured to work, and receives no disability, was provided with funds for his utilities and other financial assistance.

 

A retired player from the New England Patriots who can't work due to medical conditions was assisted with rent payments, utilities and food.

 

Former Tampa Bay Buccaneer who played from 1990-1993 is severely injured, unemployed due to health, was provided with rent, utilities and food.